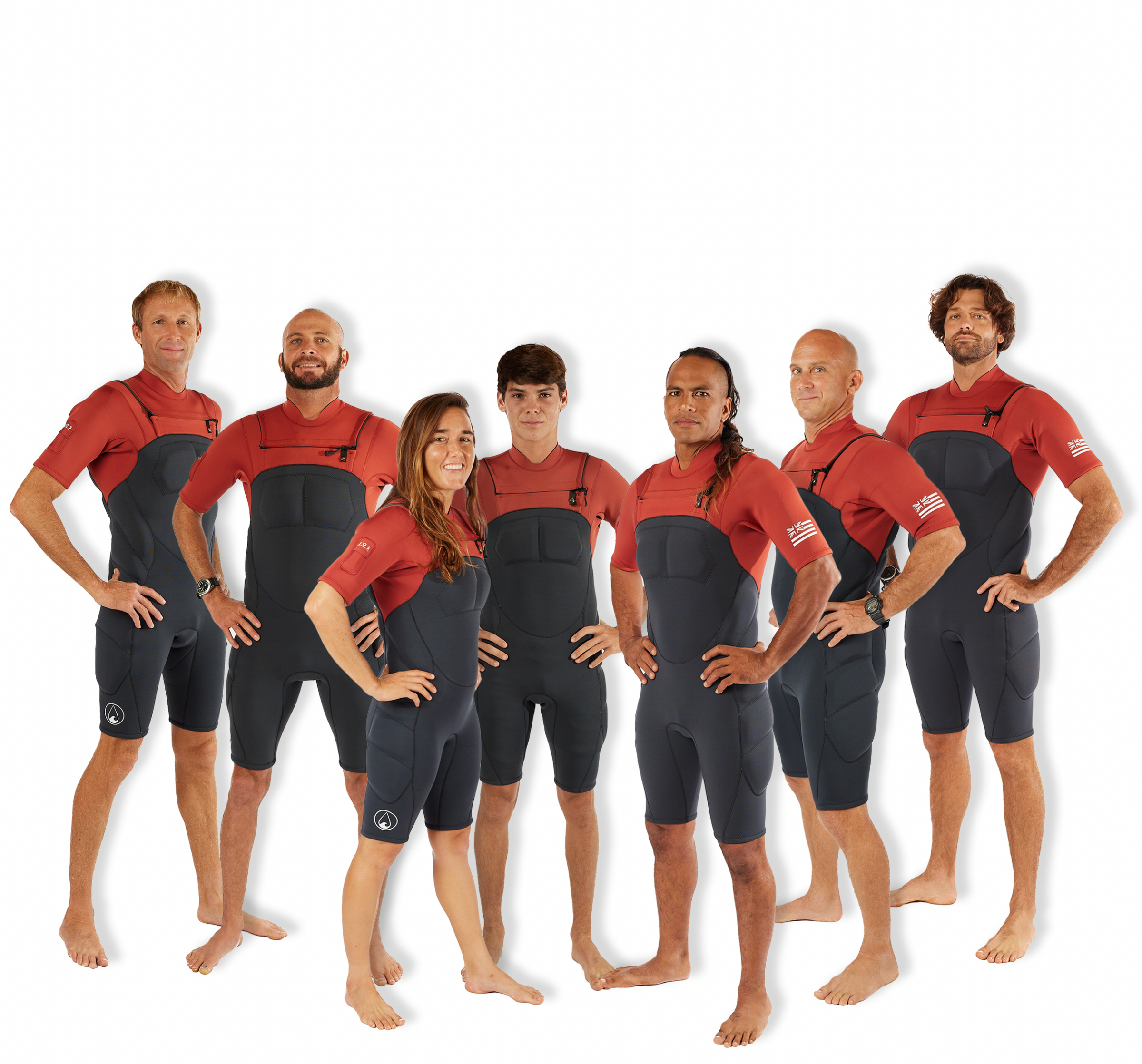 Premium Materials, Quality Craftsmanship. No corners cut.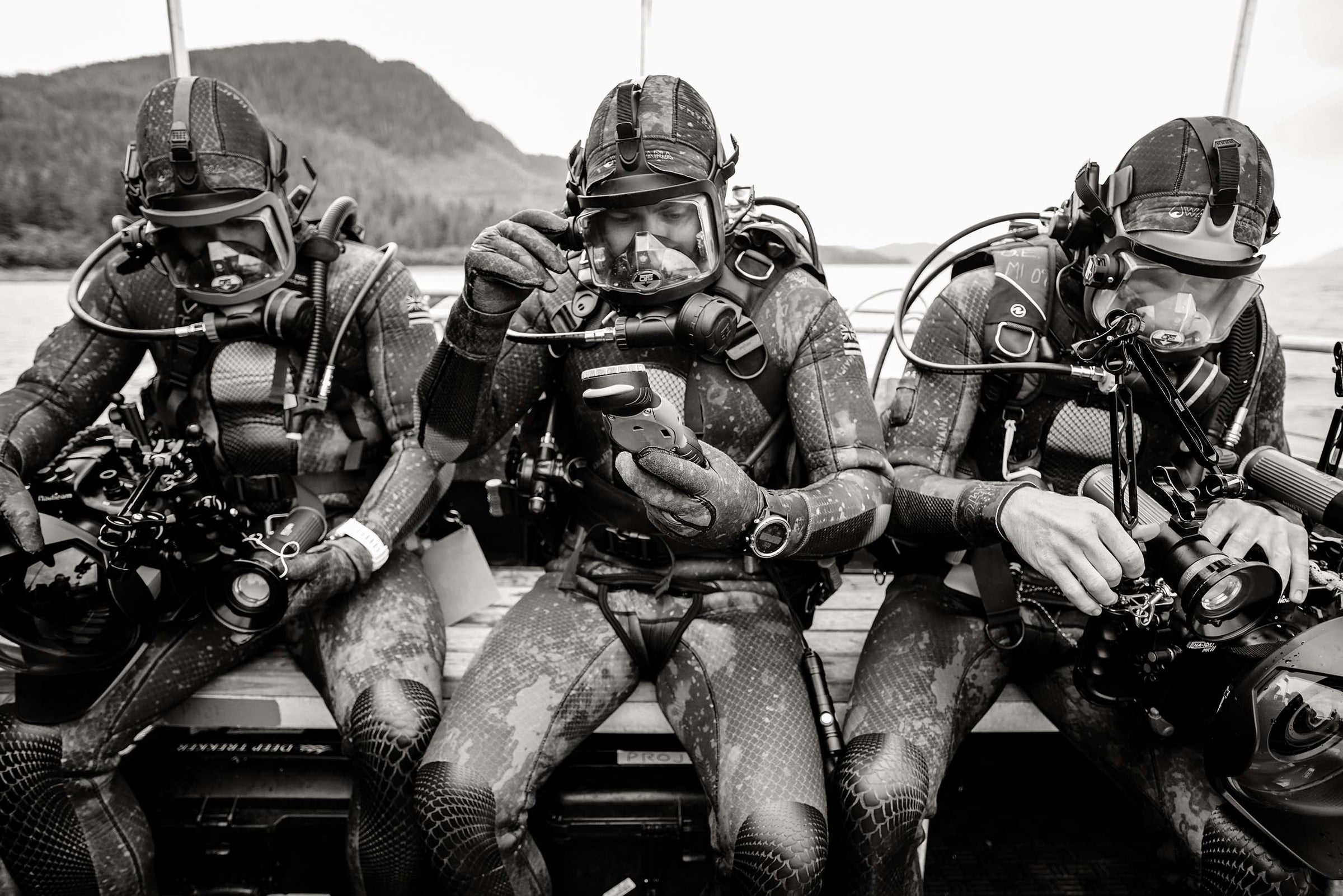 Professional Gear for Professional Divers
Waihana Freedive Training Suit
3.5mm Yamamoto #39 Cloth-Lined Freediving Trainer
Born From Water
At Waihana we make premium handmade gear that keeps you comfortable at sea. Waihana specializes in making the very best performing production Spearfishing and Freediving wetsuits on the market. Experience the difference. Join our family.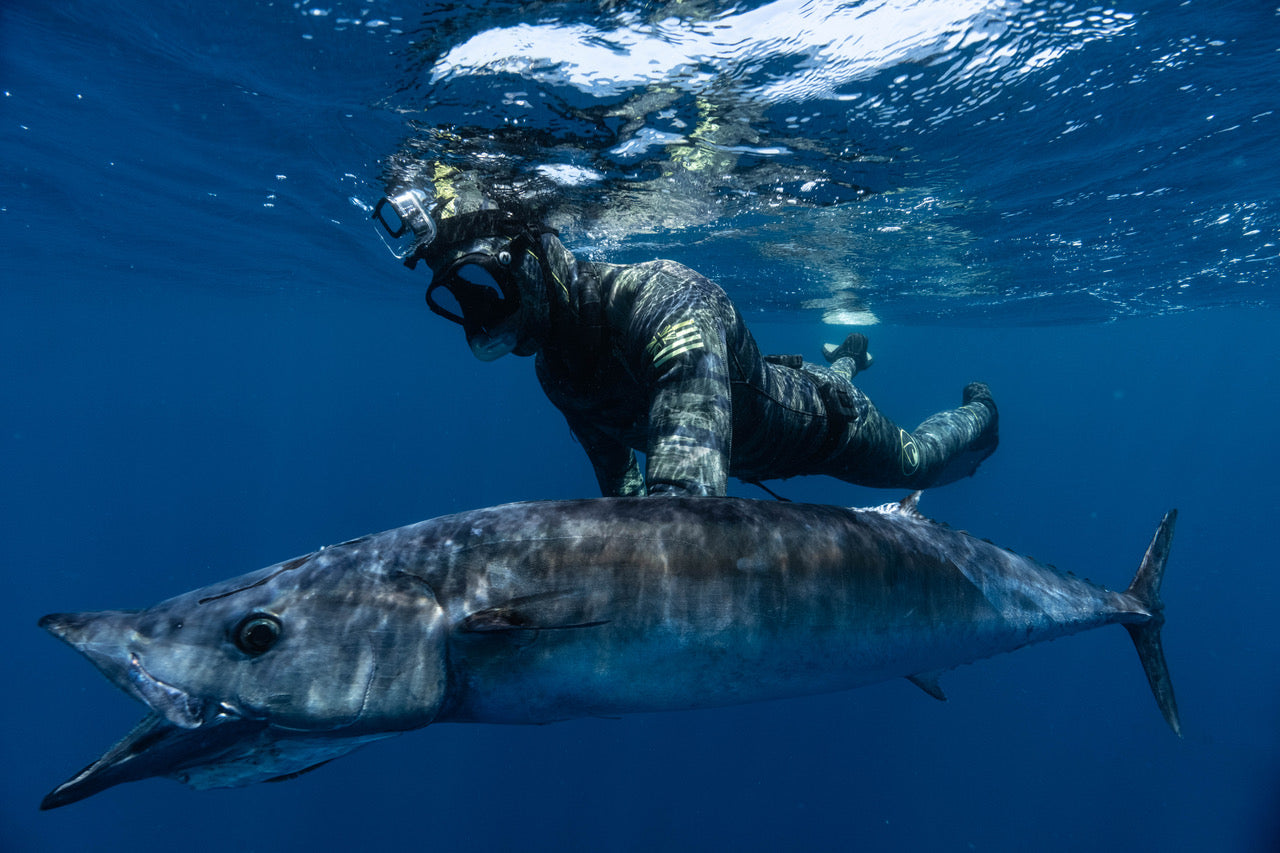 DIVE INTO
Spearfishing Wetsuits
Your Must-Have Wetsuit for luxurious comfort in the water.
Shop Wetsuits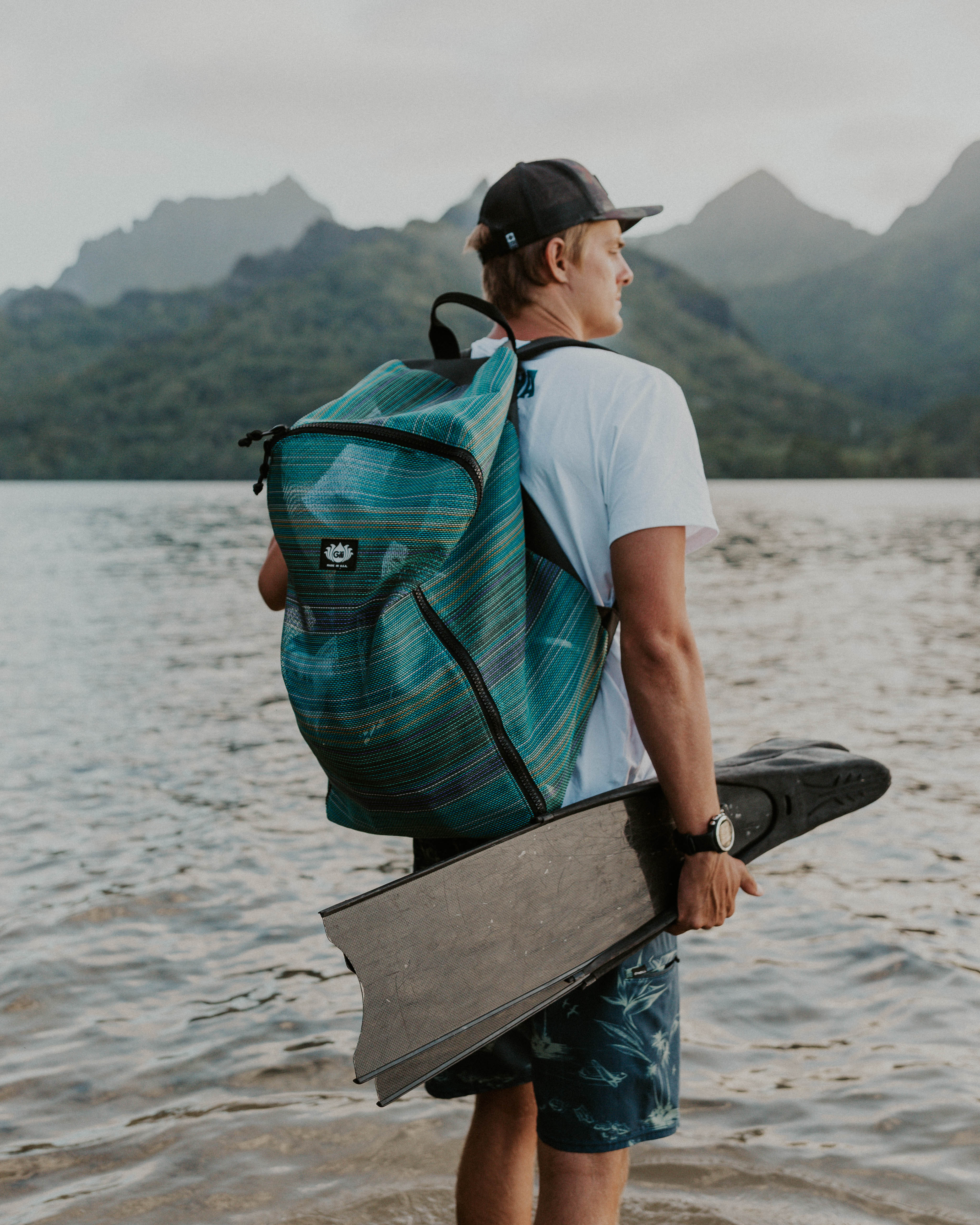 Island Apparel
LATEST THREADS
We have you covered above and below the sea. Our t-shirts, long sleeves, aloha shirts, hats, bags, and accessories are all made to keep you feeling free.
Shop Apparel
OUR PROMISE
Embark on your aquatic adventure with Waihana, where we craft superior, handmade gear designed to enhance your comfort and performance at sea. As specialists in the realm of Spearfishing and Freediving, our wetsuits are more than just products - they are the embodiment of exceptional performance and meticulous craftsmanship. Our wetsuits are not just designed to meet the market standards, but to redefine them. With Waihana, you're not just purchasing a wetsuit, but becoming a part of a community that values quality, passion, and the exhilarating thrill of the ocean. Experience the extraordinary difference, dive into the world of Waihana, and join our ever-growing family of ocean enthusiasts.
Featured Ambassador - Maxwel Hohn