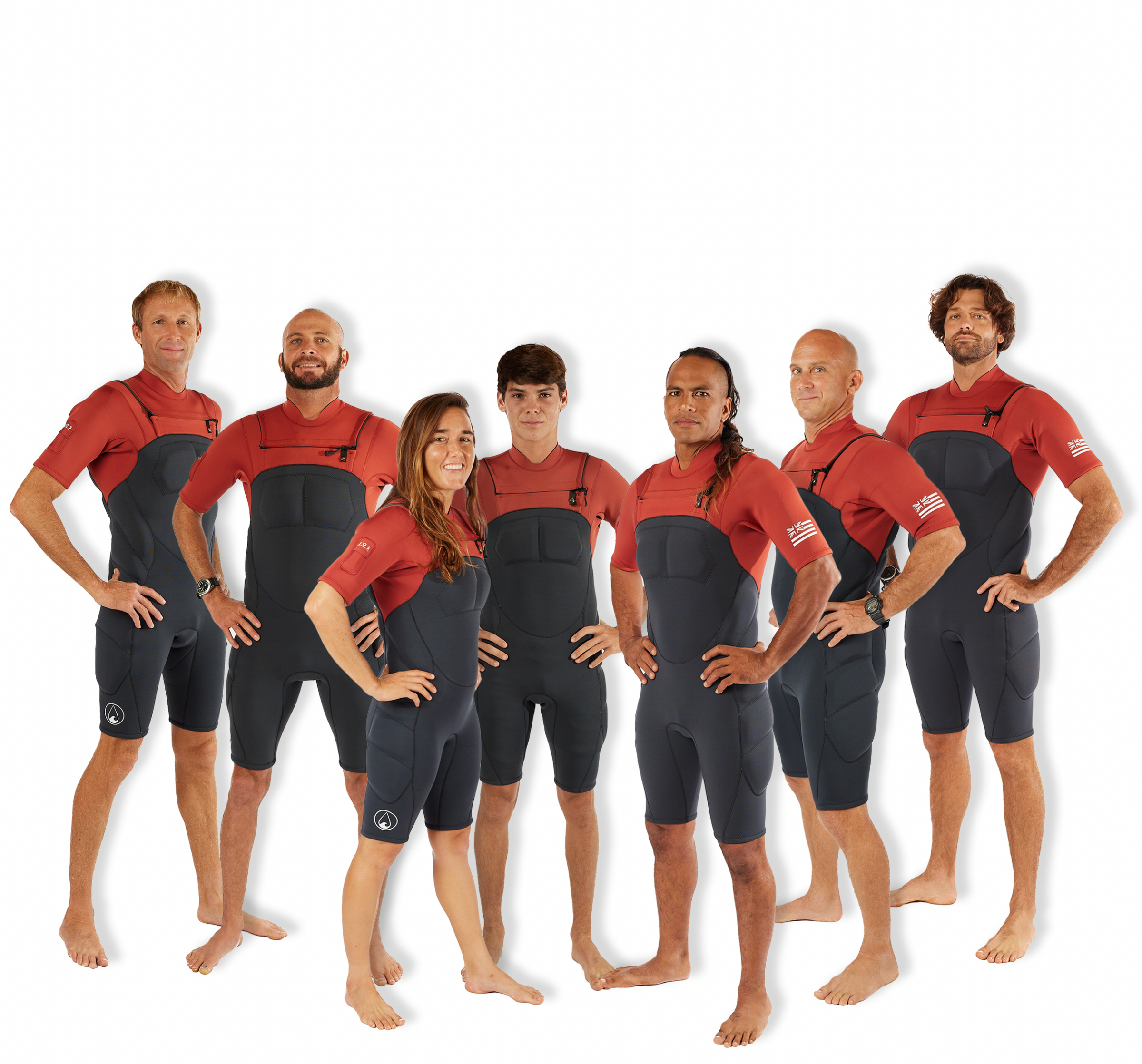 Premium Materials, Quality Craftsmanship. No corners cut.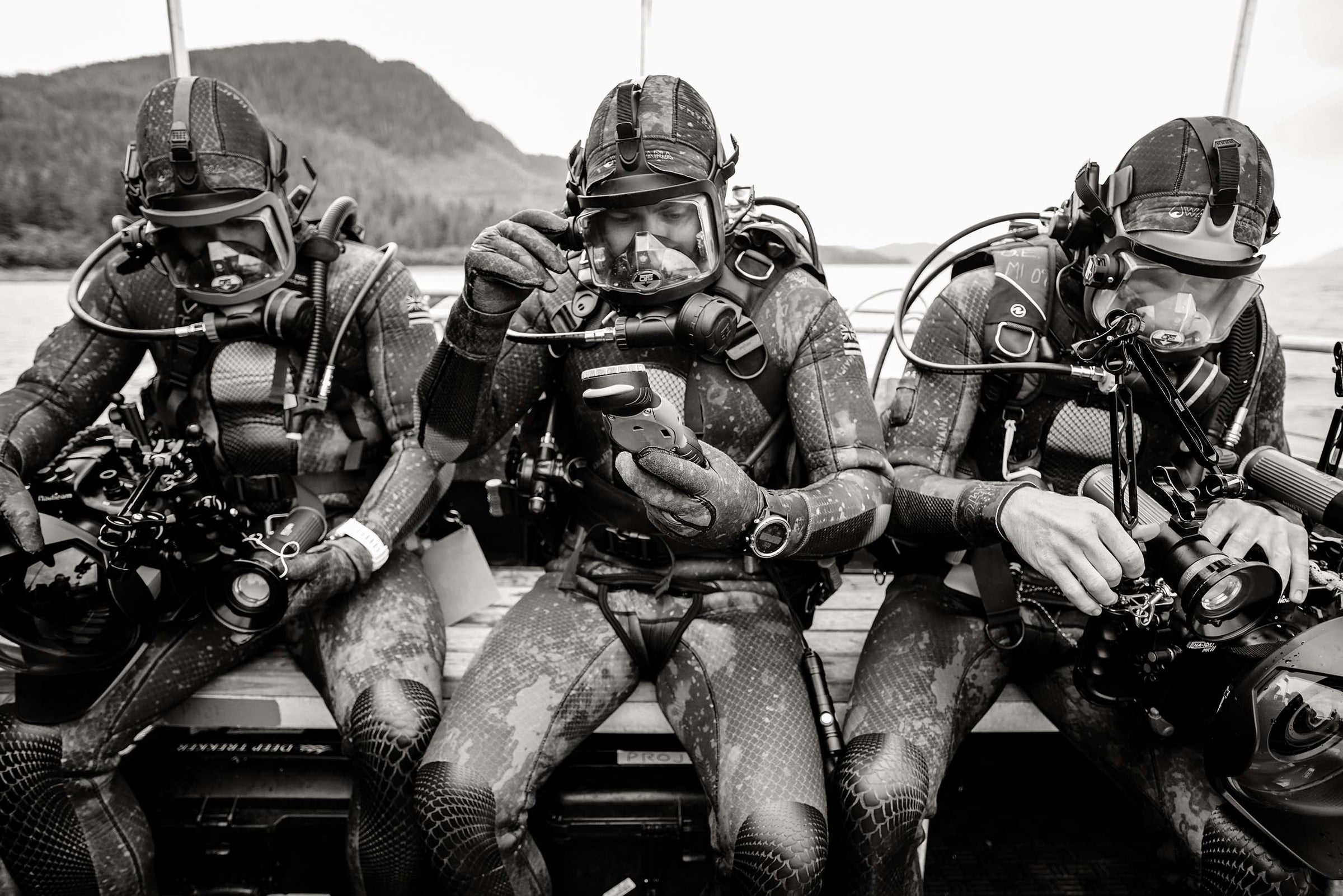 Professional Gear for Professional Divers
Waihana Freedive Training Suit
3.5mm Yamamoto #39 Cloth-Lined Freediving Trainer
Born From Water
At Waihana we make premium handmade gear that keeps you comfortable at sea. Waihana specializes in making the very best performing production Spearfishing and Freediving wetsuits on the market. Experience the difference. Join our family.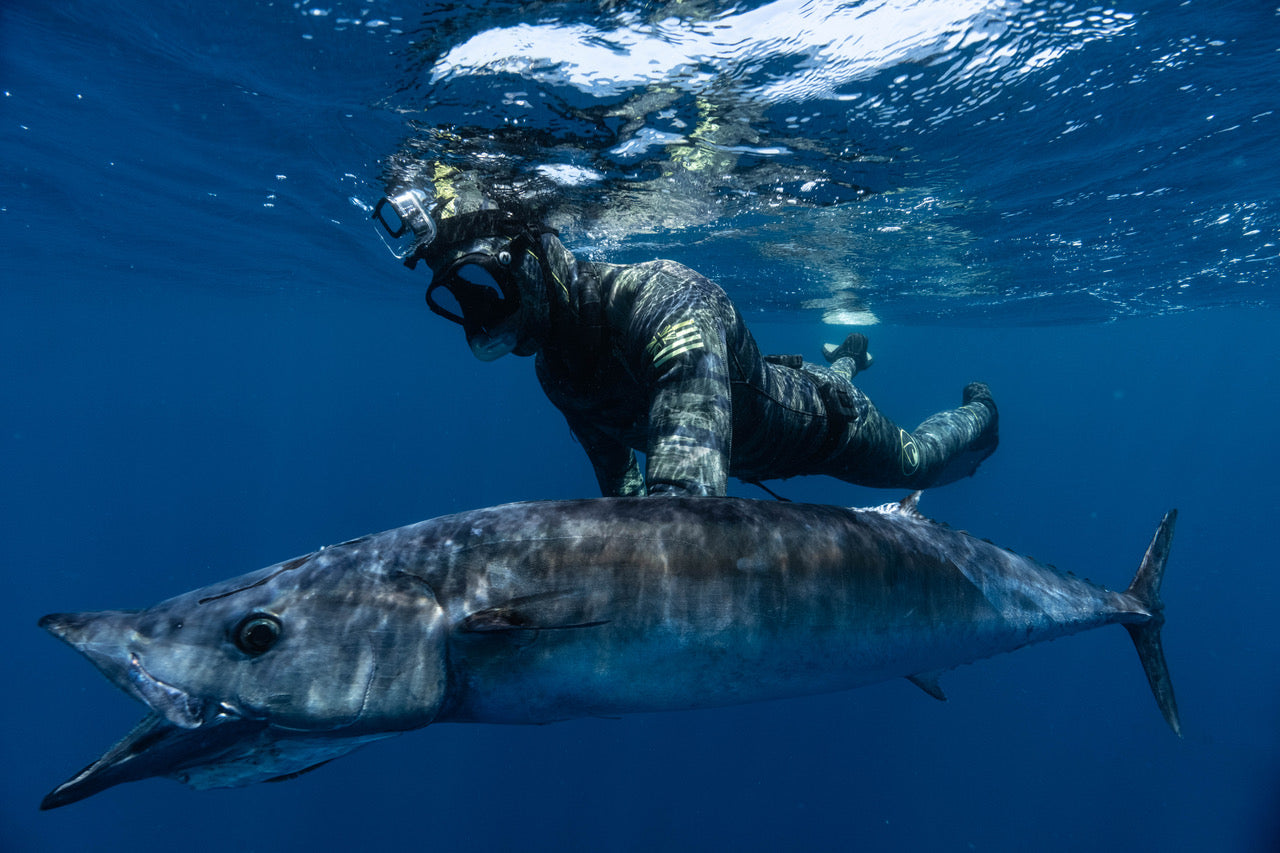 DIVE INTO
Spearfishing Wetsuits
Your Must-Have Wetsuit for luxurious comfort in the water.
Shop Wetsuits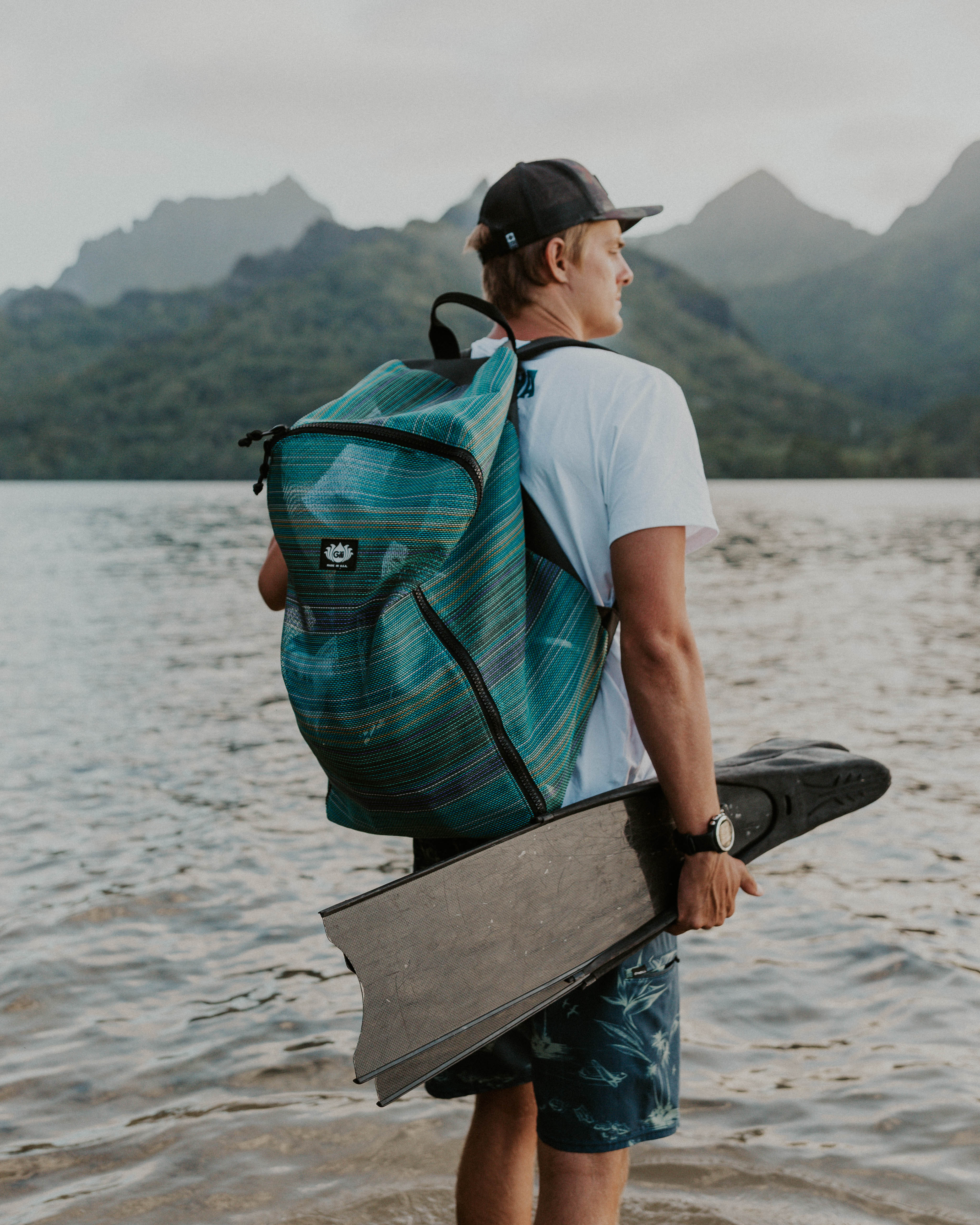 Island Apparel
LATEST THREADS
We have you covered above and below the sea. Our t-shirts, long sleeves, aloha shirts, hats, bags, and accessories are all made to keep you feeling free.
Shop Apparel
OUR PROMISE
Embark on your aquatic adventure with Waihana, where we craft superior, handmade gear designed to enhance your comfort and performance at sea. As specialists in the realm of Spearfishing and Freediving, our wetsuits are more than just products - they are the embodiment of exceptional performance and meticulous craftsmanship. Our wetsuits are not just designed to meet the market standards, but to redefine them. With Waihana, you're not just purchasing a wetsuit, but becoming a part of a community that values quality, passion, and the exhilarating thrill of the ocean. Experience the extraordinary difference, dive into the world of Waihana, and join our ever-growing family of ocean enthusiasts.
Customer Reviews
Tropicam Aloha button up
Love everything about the design of this shirt, super comfy, fast drying, makes for a great bathing suit cover up for water adventures 🤙🏽
ALOHA SHIRT
The most stylish camo ALOHA shirt around.
Nothing else comes close!
Women's tropicam aloha shirt
Top tiered quality we've come to expect from Waihana. The material and build are both great but it looks even better!
This is going to get expensive…
I absolutely love my new surf top!!!
Fit is spot on- quality is amazing- looks and works better than expected and all that I hoped.
Looking forward to more purchases and many adventures. 🤙🏽
Men's Impact Spring Suit
Waihana is definitely the best wetsuits on the market! Most comfortable suits I ever had! I have 2 of their Dive Full Suits and now an Impact Spring Suit! Excited to use this winter out at Pe'ahi!
Mahalo Waihana!
More than I expected!!!
I F**king love them. Great material, Great stitching. And the dry pocket actually works. Maybe not good news for Waihana but I am sure I will get years of use out of these instead of the one, maybe two seasons. The sizing was a little confusing. I usually wear an XL; if I had followed the chart it would have been an XXXL. I ordered an XXL and its a great fit. A little roomy but comfortable. Great products, great service, free shipping to stateside would be nice (subtle hint). I'm a repeat customer and will continue to be... Plan to visit the shop one day.
Love my Goliath Grouper 3.5
Beautiful suit! Fits snug and keeps me super warm in the water
Simply the best.
I was so excited about my first Waihana wetsuit I tried it on in my truck/parking lot here in the PNW in 35 degree F weather when it arrived. I got the 3mm Ranger for some upcoming adventures in MX and it fits like a glove! Can't wait to put it to good use in the coming weeks, it's beautiful. I am 6'2" and weigh 195 lbs, athletic build and purchased the XL.
Mahalo Waihana!
Perfect for what they're designed for!
Review from Andrew
Got the change to dive this suit with some cave divers during a GUE fundamentals course down in Mexico. Water temp was mid 70s, average depth 20-60ft range, duration 2-3+ hours in the water. I was the only one in wetsuit and the 3.0mm was plenty warm. Look forward to diving more of the other gear you sent out.
Awesome impacted suit
Super stoked on the suit! Very easy to put on! Very comfortable & all the paddings are in good locations & doesn't constrict while paddling on a board. Awesome that you can take some of the paddings out if you need to!
IMAPCT SUIT
I spend long days on the water at JAWS I need my suit to fit perfect.This is the most comfortable paddedsuit I've ever worn hands down! Nothing else comes close!
Best wetsuit
Thus is the best wetsuit I have used. Well made
Featured Ambassador - Maxwel Hohn